There is no one in this world who makes me feel as old as this guy. I had just graduated high school when I met Samuel and his wonderful parents (and now very close friends). He was 4 years old. I didn't know it at the time, but it turns out that meeting this family pretty much altered the entire course of my life--in the best possible way.
To begin with, the first time I ever saw my husband's face was in the Gillum's living room. Bala lived in the same Texas town and also attended the same church as they did. We were introduced one evening while I was down for a visit and the rest is history.
Sam's mother, Tami, and I were instant friends and kindred spirits. It is her fault that I am a photographer in the first place! I guess the artist in her saw the hidden artist inside me. She and her husband gave me my very first camera, on the condition that I take a photography class. So I took one. Then another. And then enough to get my degree. Thank you, Tami & Jeff!
I have been privileged to get to watch Sam grow into a wonderful and stunningly handsome young man both inside and out. However, I cannot figure out how it happened that he went from 4 to grown while I have remained the exact same age...it's a complete mystery.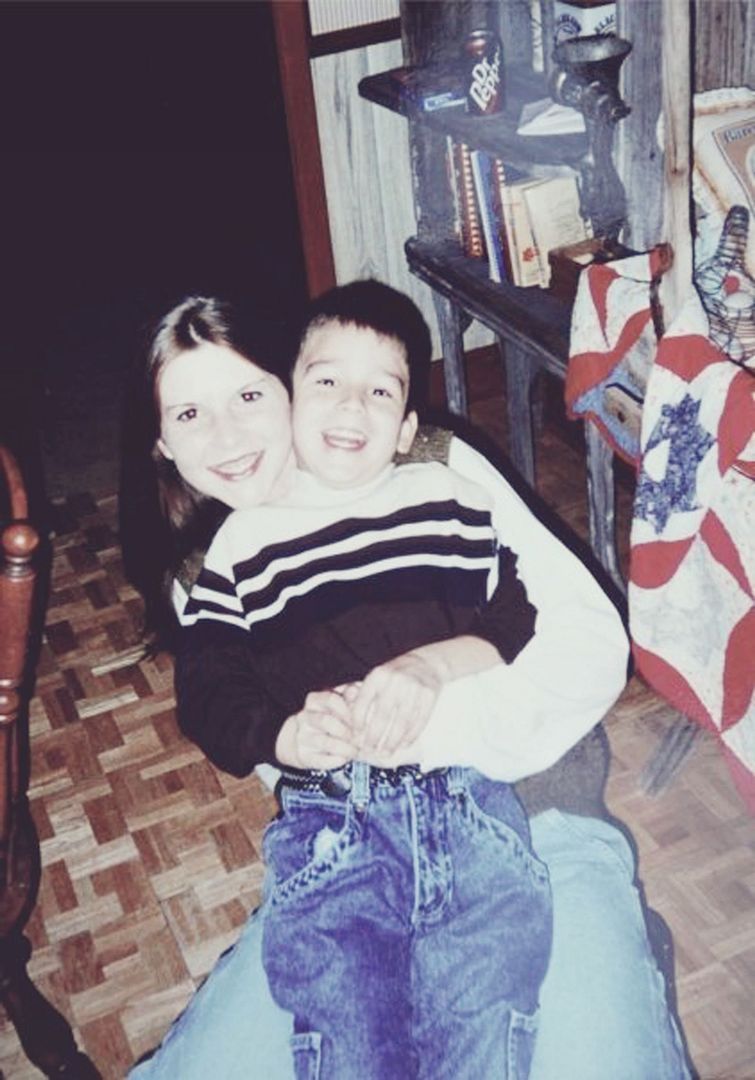 How about that lipstick? Niiiice.
Look at that little guy. I cannot believe how fast time files!
We were thrilled to spend some time with Sam & the family in early December while we were in Texas. You cannot beat downtown Ft. Worth and the Botanic Gardens as the backdrop for senior pictures! He was a perfect model as you can see and has great style--all the makings for a stellar photo shoot. I cannot wait to see where the road takes this one. We love you, Sam! Thanks for letting us be a part of your senior year!